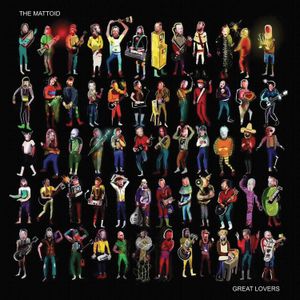 The Mattoid - Great Lovers
Release date: 6/24 ||| It's been 10 years since Finnish troubadour, The Mattoid, returned to Scandinavia after a decade living as an "illegal alien" (stress the alien) in Music City. During his time in Nashville, he recorded 4 albums with Cleft and 1 of decidedly crooked covers for JEFF the Brotherhood imprint, Infinity Cat. 'Great Lovers' was recorded and mixed during Mattoid's ten year exile between Nashville, Helsinki and London. It serves as the final piece in a set of albums constituting a subsequent, catalog spanning comp for release in later 2022, along with first time pressings of his previous two full length albums on vinyl.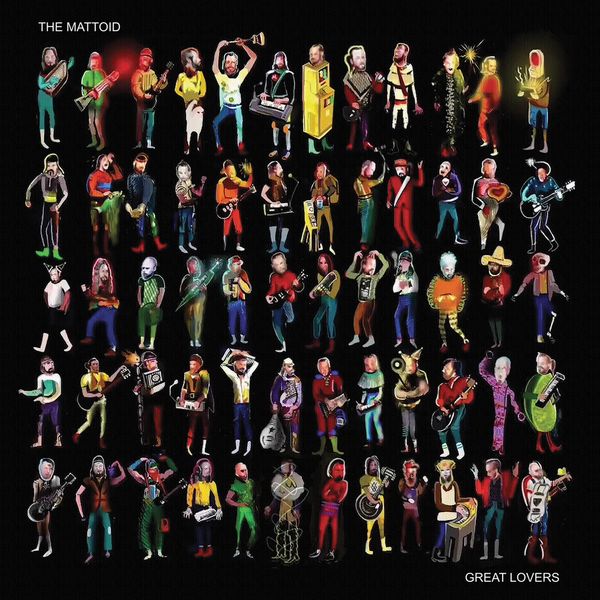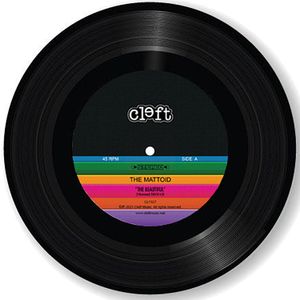 The Mattoid's Beautiful EP
Marking 10 years since Ville Kiviniemi departed Nashville for his native Finland. The Mattoid's Beautiful EP is a teaser of his 3rd full length LP, 'Great Lovers,' arriving summer, 2022. Recorded partially in Nashville before he left, completed in Tampere Finland and London, and mixed back in Music City. Includes a house remix of the LP's "Hey Buddy Can You Spare a Peso?" by Ryan "Coupler" Norris (Coupler, Hecta, Lambchop).