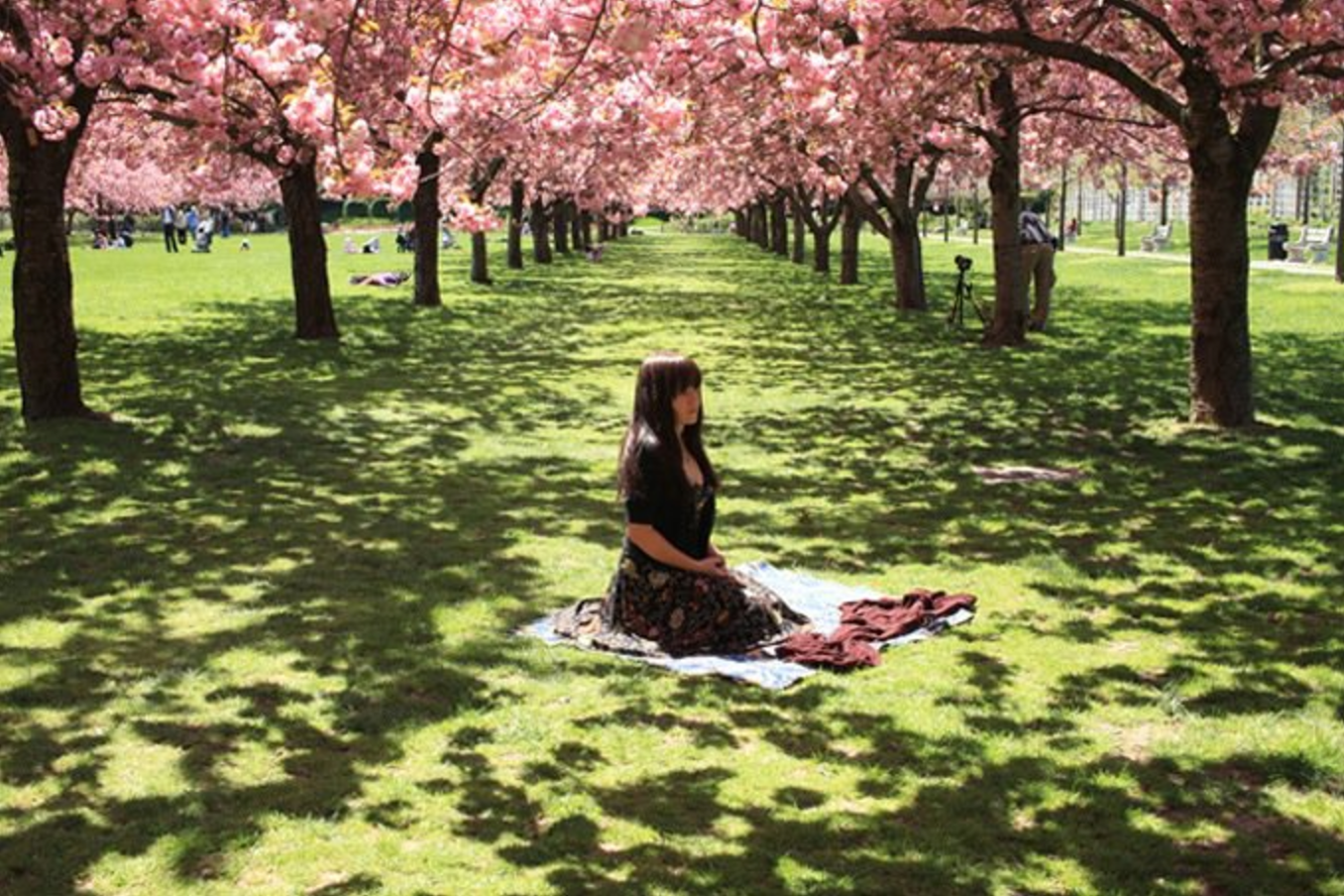 For years, Carey Kotsionis has been a boon to countless acts in and out of Nashville, on stage and on record. She's made Bobby Bare Jr. look/sound good on stage in cities all over the world and in more recent years backed Nikki Lane. In the studio, her credits are as extensive as they are diverse with artists in the independent country genre like Hayes Carll or Pete Molinari, to soul legends like Candi Staton, even musicians from more eclectic corners of the universe like Lou Barlow of Sebadoh/Dinosaur Jr. and David Kilgour of The Clean. Carey K's own music has consistently mixed classic country, blues, folky pop, rag time and jazz, glued together through her powerful voice- distinct in its own honey tinged rasp. Kotsionis first became known for her duo, The Sways, with talented producer and guitarist, Adam Landry. She recorded her first solo release for Cleft after meeting Loney John Hutchins when they were both inaugural members of Bare Jr's "Young Criminals Starvation League." This solo debut EP, 'The Magic Cowboy Boots', is a charming introduction to Kotsionis's music at an early part of her career, featuring 60's girl-group pop, bossa nova lounge, and country soul confessionals.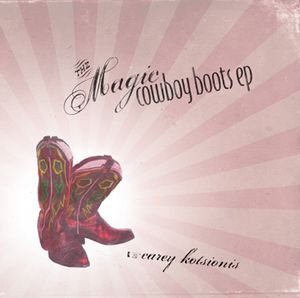 Magic Cowboy Boots EP
    Nashville's best kept secret is Carey Kotsionis. See why in this sugary sweet ep of country lounge. Having started The Sways in the early 00's with accomplished guitarist and producer, Adam Landry, Kotsionis also gained fans as part of Bobby Bare Jr's Young Criminals Starvation League. Recommended tracks: "Long Long Time," "Makes Me So," "Magic Cowboy Boots."
Available on CD (4.99):