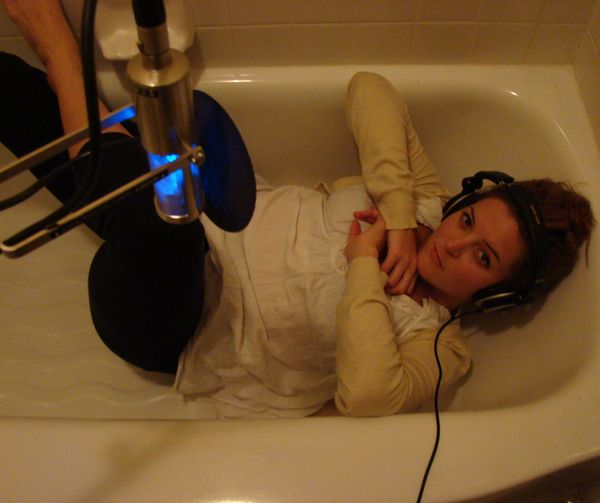 Chelsea Crowell is a third generation songwriter. Born and raised in Nashville then New York City, she had lived all over the place by her teenage years. It was during this time Crowell first carried on the so called "outlaw" torch when she was banned from the Misfits Fiend Club for a rebelliously opinionated "fan" letter. Through the years, and by way of Memphis and Charleston, her heart found its way back to Nashville and the music she was raised with. By 2005, she started collaborating with friend and writing partner, Steven Braren who, by the way, first introduced her to Cleft Producer, Loney John Hutchins. A year later they formed the band, Jane Only which would eventually find a CD release on Cleft, but was put on hold when Braren joined the trio, Cheap Time. By the start of '08, Chelsea had 3 albums worth of solo material. Her self titled debut, Chelsea Crowell, was release in 2009 followed by Crystal City in 2011. Her music is a mixture of country soul, folk jazz, family, heartache and time travel. Cleft Music couldn't be any prouder to be a part of it, releasing the album on cd, download and vinyl.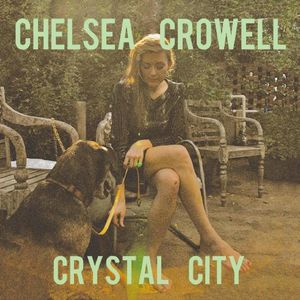 Crystal City
    Chelsea Crowell's 2nd LP, Crystal City, builds on her eponymous release with intimate, dark folk, epic western tales, and some tongue in cheek honky tonk. Available in both cd digipak and 150 gram vinyl with download card. If ordering outside of the US, please select one of the international shipping options. We thank your ears.
Available on LP (14.99) or CD (8.99):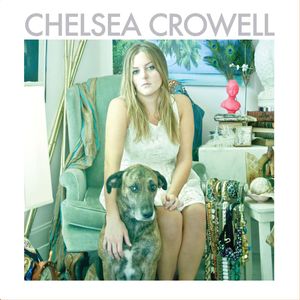 Chelsea Crowell
    Chelsea Crowell's beautiful debut album is available on digipak CD and luscious, 150gram vinyl (with digital download card).
Available on LP (14.99) or CD (8.99):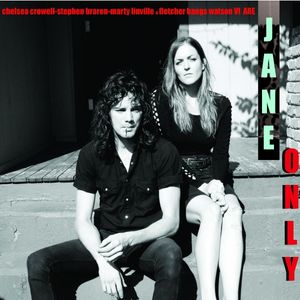 Jane Only