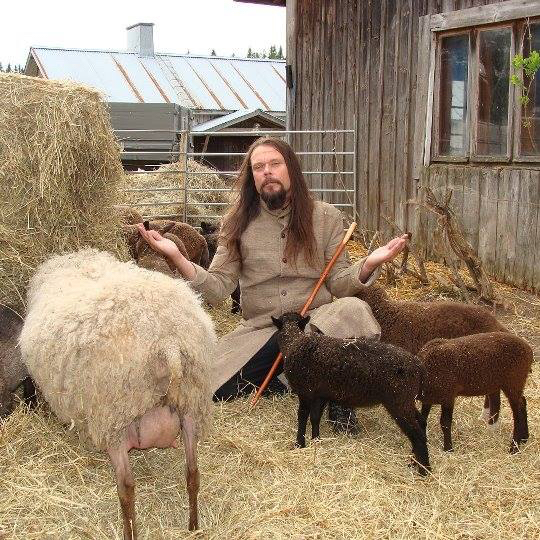 The Mattoid has been a troubadour and citizen of the world. A native of Helsinki, Finland, Ville Kiviniemi cut his chops in London during the 90's performing as The Urban Peasant. He once swore under another moniker, Ville Nash, that he would never visit Nashville. That all changed when he was traveling the states on a sold out, open mic tour and his mini van broke down in Music City on 9/11. He and friends, The Poppy Fields, had no choice but to hit the city's bountiful open mic circuit, wowing kids at Guido's and confusing elder songwriters at the legendary Bluebird Cafe. A chance sighting by Cleft house producer, Loney John Hutchins, lead to his first breakthrough album, 'HELLO,' on Cleft Music in 2004. Two EP's later, Mr. Mattoid released his spiritual masterpiece, 'The Glory Holy' through Infinity Cat Records. While this was a concerted effort to reach Nashville's robust, contemporary Christian-rock scene, the album ended up appealing to the punkers and rockers, instead. A self proclaimed comedian, not musician, The Mattoid has done extensive touring with comics like Doug Stanhope, as well as open for artists like Daniel Johnston and Silver Jews. His performances are often crass, half handed and absurd while his recordings display an intense focus on catchy songwriting and an eclectic sound and rhythm style he refers to as "sango" music.
CATALOG: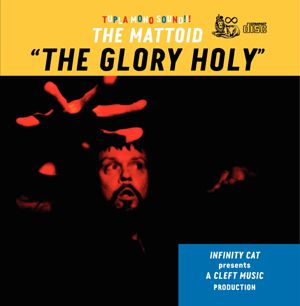 The Glory Holy
     His second LP, "The Glory Holy," finds The Mattoid rocking with his most solid lineup to date. This is the 'toids best attempt at becoming a Christian artist in Nashville. While not possessing any songs like "Party Time" this go around, Mattoid covers similar irreverent territory on numbers like "Burn and Rob," a Paleface cover, and offers a more focused thematic approach than his debut, "Hello." "The Glory Holy" was recorded in San Francisco at Tiny Telephone studios and is a leap forward in sophistication of sound for Mattoid's derranged gothic, lounge- rock! Recommended tracks: "Mrs. Fisherman," "Hey Dude," "Suicide."
Available on CD (7.99):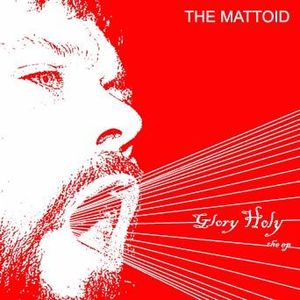 Glory Holy EP
     The Mattoid returns with this teaser EP for his 2nd LP "The Glory Holy." This EP contains outtakes from the album that we couldn't legally put on there. Containing his opus of crassness, this is the EP for the serious Mattoid fan. Recommended tracks: "The C*#k Suckers," "Could You Please?"
Available on CD (4.99):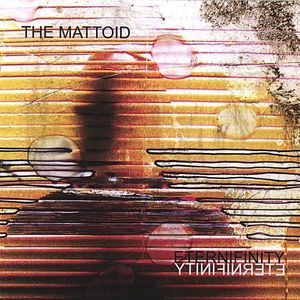 Eternifinity